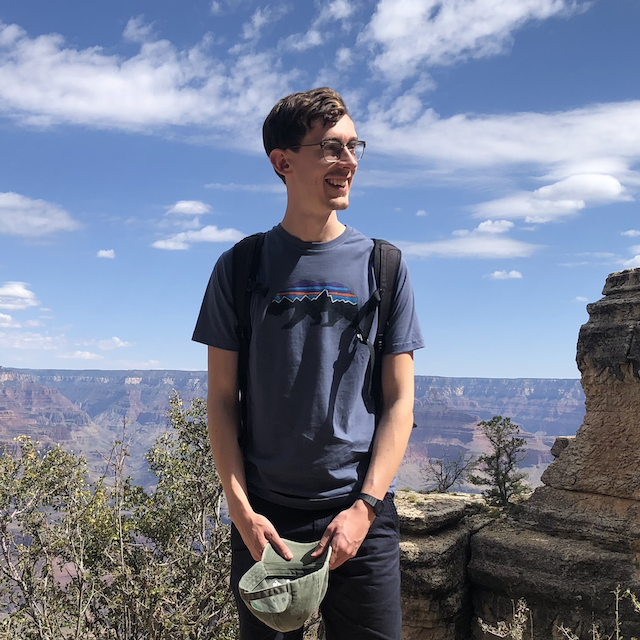 Hello, I'm Andy Stabler and I'm a Ruby on Rails engineer living in Edinburgh with my wife Fiona and our dog Rolo.
I'm currently open to new fully remote contracts so please get in touch if you'd like to work together. 🙂
I'm also an engineering mentor. I have limited slots available, but please get in touch if you would like advice or help in progressing your career in software engineering.